● Our factory was established in 1988, specialized produced the synthetic resin and reinforced plastic craft gift.
● Developed and test-manufactured the pure handwork synthetic resin plane model in 1993.
● At first produced civil plane models 10000 pieces for Xiamen Airlines in 1994.
● Produce plane models for airline, such as Southwest Airlines and etc. in 1995.
● Produce fighter plane for Shenyang Aircraft Corporation becomes our factory produce fighter plane beginning in1996.
● museum on November 10, 1999( two pictures), and sign the cooperative agreement with this museum of five years exhibit-sale plane model.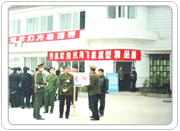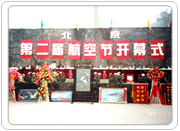 ● Produce plane model give central leaders join the return of Macao celebration souvenir for AIR CHINA in 1999.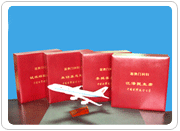 ● Join Beijing 2000 international aviation dress adornment exposition on March18, 2000, designing pairs of dragon plane model for this exposition, and is appointed as the only souvenir.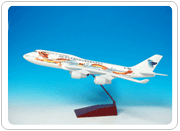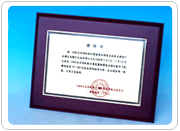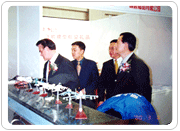 ● Participate in the Zhuhai airplane exhibition of for times in succession.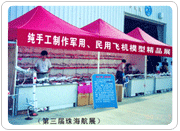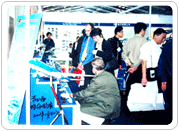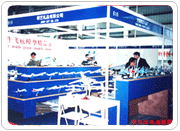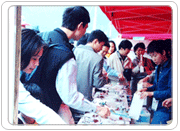 ● Set up the office in five-star civil aviation hotel of Beijing Jingrui building on April 2000, and made the318cm747-400 "pairs of dragon" plane model for Beijing Jingrui building, it created tops plane model in china.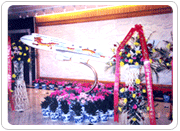 ● Set up the office in Beijing aviation museum in 2001. And set up the office on two floors of 21st Century Hotel in 2003-2004.
● Our factory produce plane models of Boeing-747, 757, A320, A340 and Su27 obtain the patent license that State Intellectual Property Bureau issued in 2001.
● In 2003, closely follow China spaceflight aviation hotly, China makes: The plane models sailing from our factory, such as lateral plane model ARJ 21, rocket 2F , Shenzhou No.4, airship No.5, fighter plane FC-1, training plane hawk FTC-2000, lightplane hawk 500, china lateral plane model 145 and so on.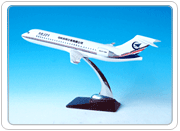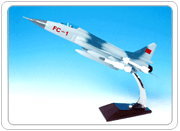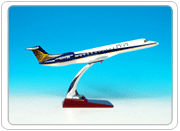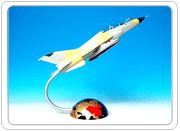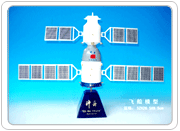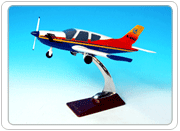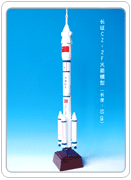 ● On April 19, 2004, AVIC I Commercial Aircraft Co., Ltd. arrived our factory investigated and negotiate business for plane model.
● The French client arrived our factory investigated and negotiate business on May 2 , 2004.
● American McDonnell Douglas helicopter Company arrived our factory investigated and negotiate business on May 27 , 2004.
● On August 31 2004, China Zhuhai Airshow Co., Ltd. authorized our plane model is special-purpose product for "The 5th China International Aviation & Aerospace Exhibition ", and awarded " The China Airshow sign, name usufruct" to us.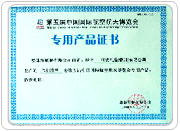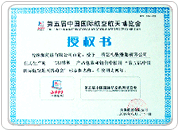 ● Hongdu Aviation Industry Group arrived our factory to check and confirm plane model showpiece on September 4, 2004(Group photo).